GRAVITEC VENTILATORS M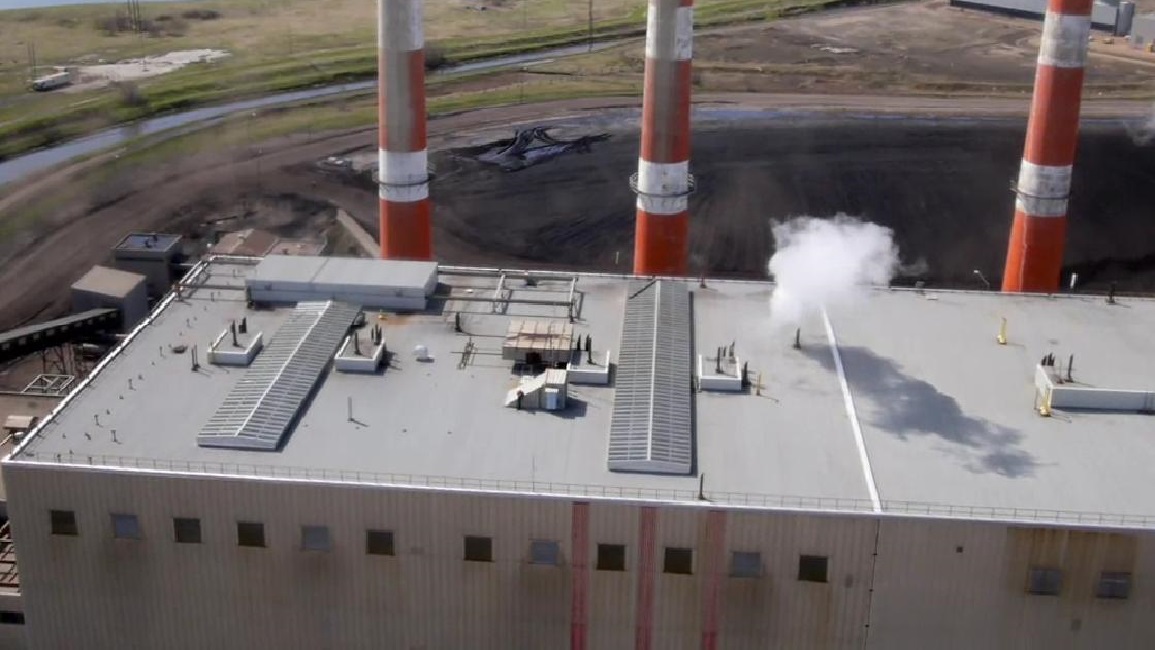 M-Vent is our low profile ventilator witch can be either single unit installed or placed in continuous runs. Designed to be used on power generating facilities and other applications where a damper machanism is required. These units can also be fitted with acoustical panels.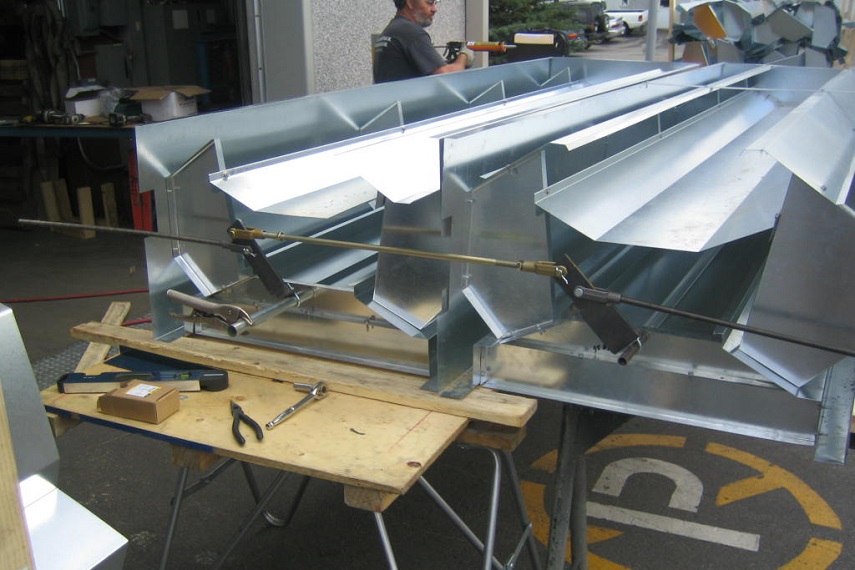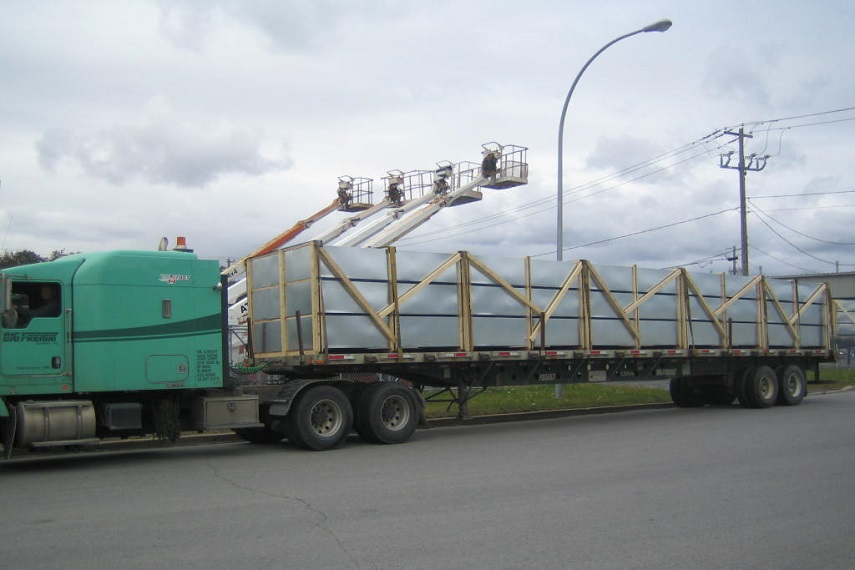 Designed for
Maximum Exhaust Air Flow (Air-Therm Inc.)
Lightness (Air-Therm Inc.)
Low Silhouette (Air-Therm Inc.)
Adjustable Air Flow (Option) (Air-Therm Inc.)
The ventilators do not allow rain or snow infiltration under normal operating conditions and positive presure.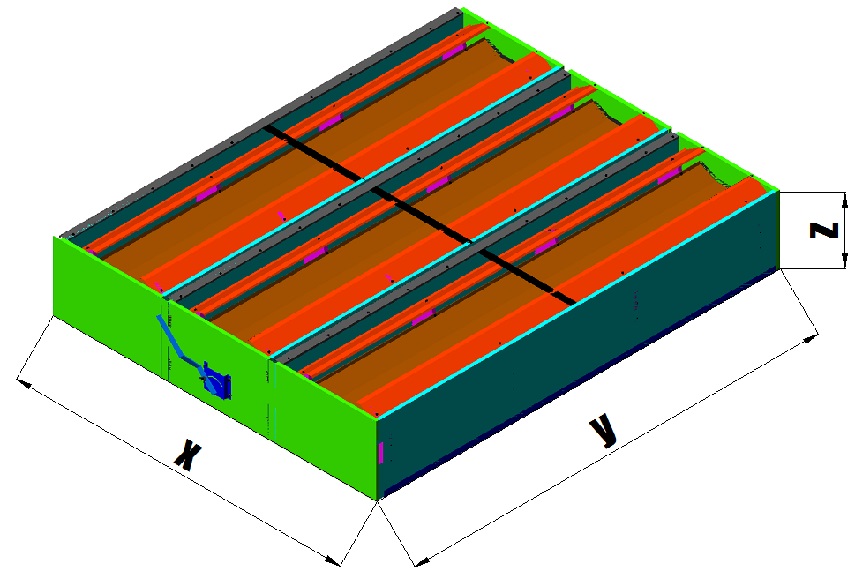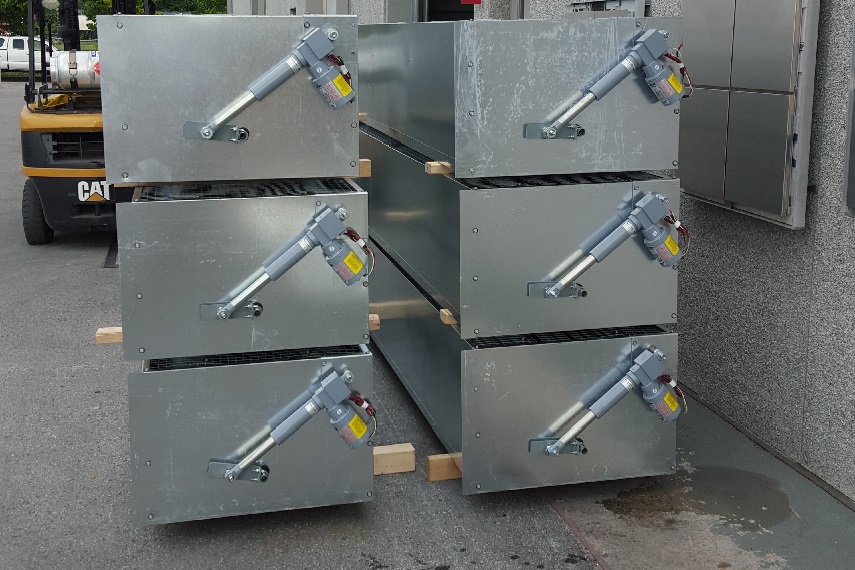 Dimensions
| Dimensions | X [mm] | X [inch] | Y [mm] | Y [inch] | Z [mm] | Z [inch] |
| --- | --- | --- | --- | --- | --- | --- |
| STANDARD | x 768 | x 30 1/4 | 3048 | 120 | 520 | 20 1/2 |
IMPORTANT NOTE: Sizing for general informations only. Please contact our Engineering Department for details.
Specifications
PRODUCT INFO
Easy to assembly.
Easy to install.
Proven industrial applications.
Competitive pricing.
On schedule conformity.
SHEETING
Galvanized Steel
Prepaint Steel
Aluminium
Prepaint Aluminium
APPLICATIONS
Power Plants
Factories
Maintenance Area
Large Area
Download PDF Datasheet
Specifications for Gravitec Ventilators M.
Download PDF
Gravitec Ventilators Sizing Tool
This tool is intended for plant operators or mechanical enineers.
Vents Sizing Tool